Recently, the authoritative edition of The New York Times published a list of the 25 best actors of the 21st century according to their version. Here is the full list from 1st to 25th place
This list inspired me to create my Top 21st Century Actors and Actresses. I decided to indicate in the top the name of the actor and the three best projects with his participation, in my opinion. And I decided to share, but I just decided, not only NYT can make a list) So, let's get started:
25th place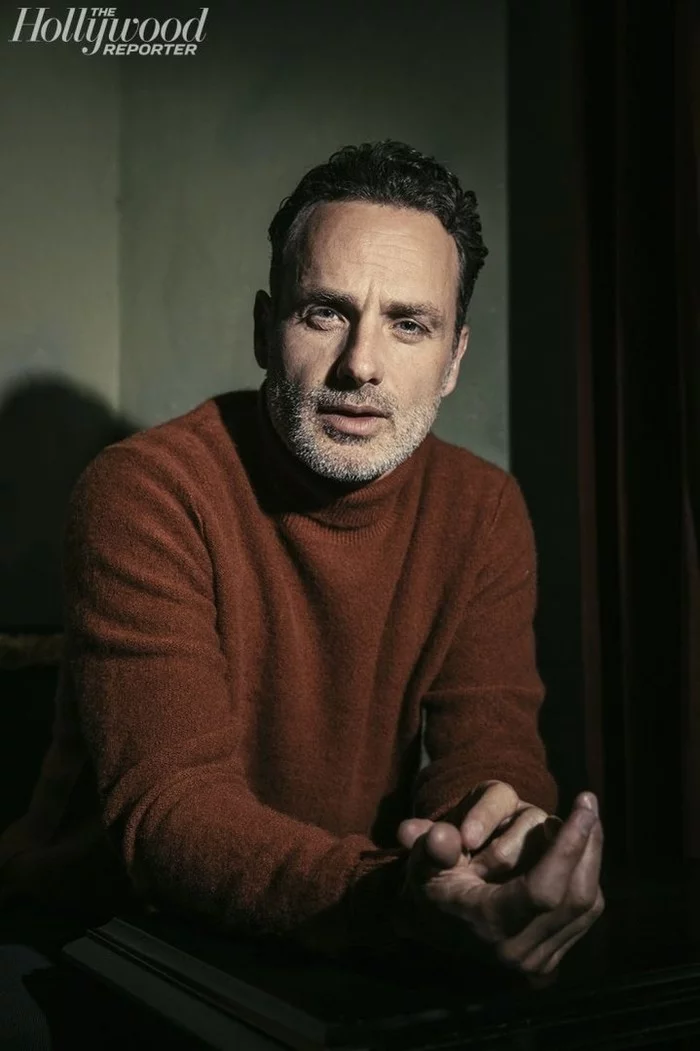 Andrew Lincoln. I could not ignore this actor. For the role of Rick Grimes, he already deserves to be among the top 25. After all, the series "The Walking Dead" has remained popular over the years and has amassed a huge fan base largely thanks to Lincoln's impeccable performance. In the series, he was both a kind sheriff, and a half-crazy man, ready to violate any moral values, and a diligent family man. In general, during the filming of "The Walking Dead", Andrew simply showed himself amazingly, and clearly deserved to get into this top (if not the top NYT, then certainly here).
Best Projects: The Walking Dead (2010 -…), Love Actually (2003), Strike Back (2010-2020)
24th place
Ivana Bakero. Since the time of Pan's Labyrinth, the girl has grown up, acquired an army of fans and began to play even more convincingly. I really like how she played the role of Eva Villanueva in the TV series "Open Sea". A temperamental and sensual actress who perfectly manages to convey the range of feelings and emotions.
Best projects: Pan's Labyrinth (2006), Hell in Your Eyes (2017), Open Sea (2019-2020)
23rd place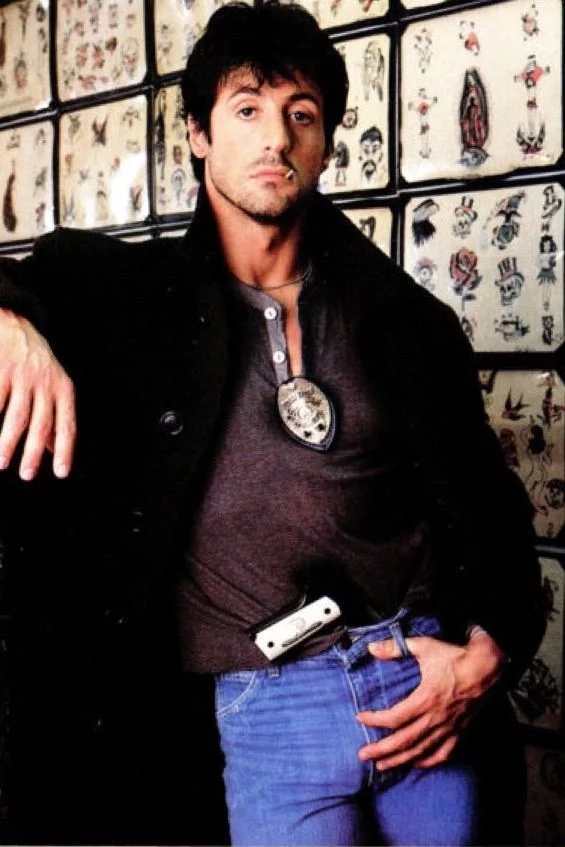 Sylvester Stallone. A veteran of cinema who has made a significant contribution to the development of action films. A true legend of the 80s-90s. Despite his age, he continues to actively act in films.
Best projects: "Cobra" (1986), "Rocky" (film series), "Rambo" (film series)
22nd place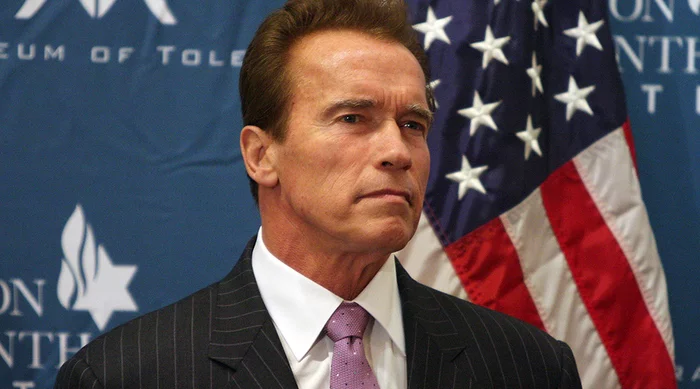 Arnold Schwarzenegger. Another militant legend. In the acting field, he has achieved considerable success, and in this list it rather falls not because of a particularly outstanding acting game, but as a whole as a result of his contribution to cinema.
Best Projects: Predator (1987), Terminator 2: Judgment Day (1991), Infected (2015)
21st place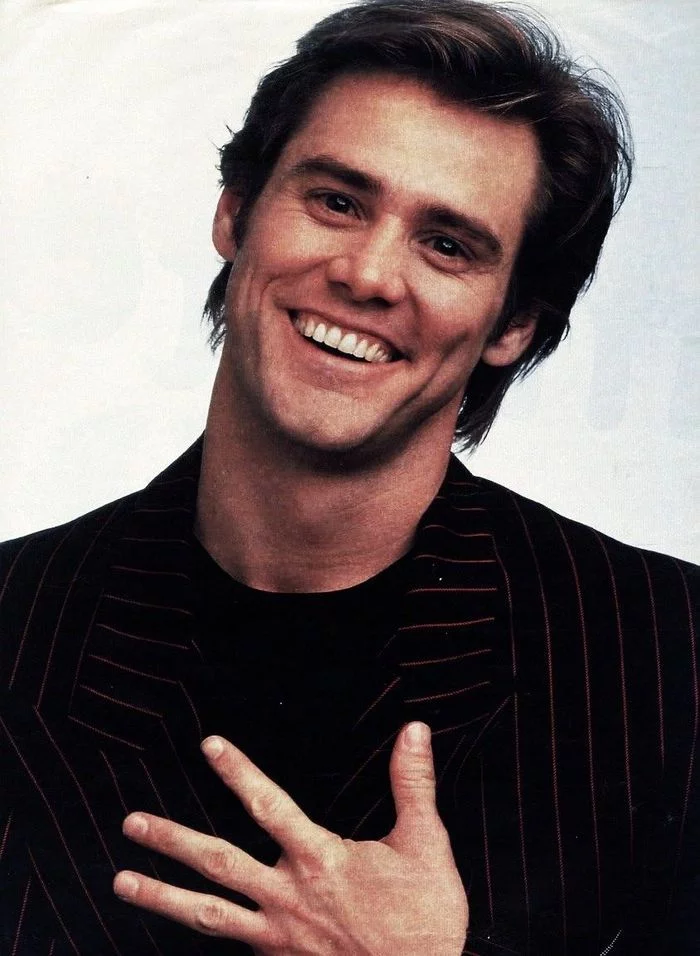 Jim carrey. Finally, an actor who is primarily known for acting in comedies appears on the list. A virtuoso who skillfully transforms into various images, using inimitable facial expressions for this.
Best projects: "Ace Ventura" (film series), "The Truman Show" (1998), "Eternal Sunshine of the Spotless Mind" (2004)
20th place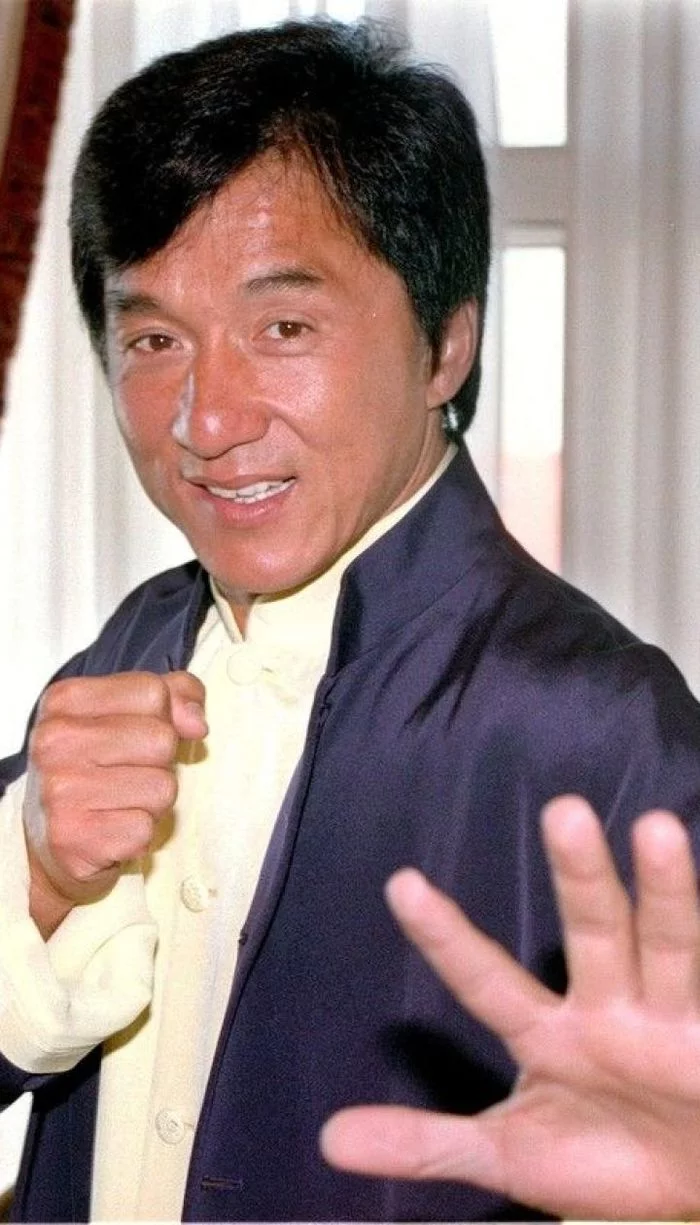 Jackie Chan. A master of martial arts, an intrepid actor who performs the lion's share of stunts himself, which is why he was repeatedly hospitalized with fractures and other injuries. A real audience favorite who inspires hope for the best with his films. For me personally, films with Jackie's participation always cheer me up.
Best projects: "Armor of God" (series of films), "Rush Hour" (series of films), "Tuxedo" (2002)
19th place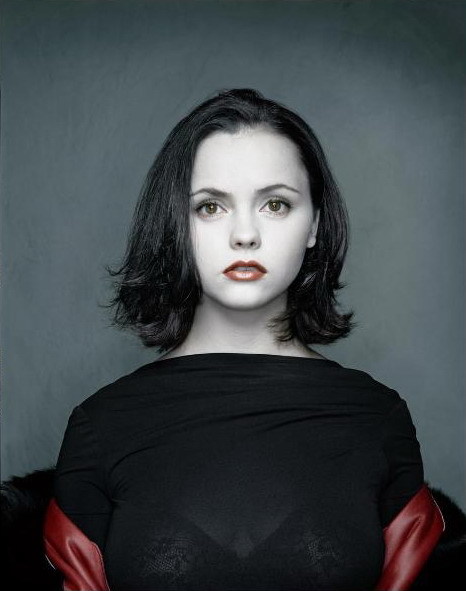 Christina Ricci. Gloomy, I would even say a gothic actress who flawlessly gets used to the role. Christina began her career from childhood, and quite successfully, and since then continues to act in films and delight numerous fans with her roles.
Best Projects: Sleepy Hollow (1999), Life Beyond (2009), Escape from the Madhouse: The Nelly Bly Story (2019)
18th place
Gerard Butler. A terrific actor who has recently been filming similar action films, but in the old days, pictures came out with him, which is necessary. In principle, even now with Butler, very interesting films are periodically released, but not as often as before.
Best projects: "The Phantom of the Opera" (2004), "300 Spartans" (2007), "Law Abiding Citizen" (2009)
17th place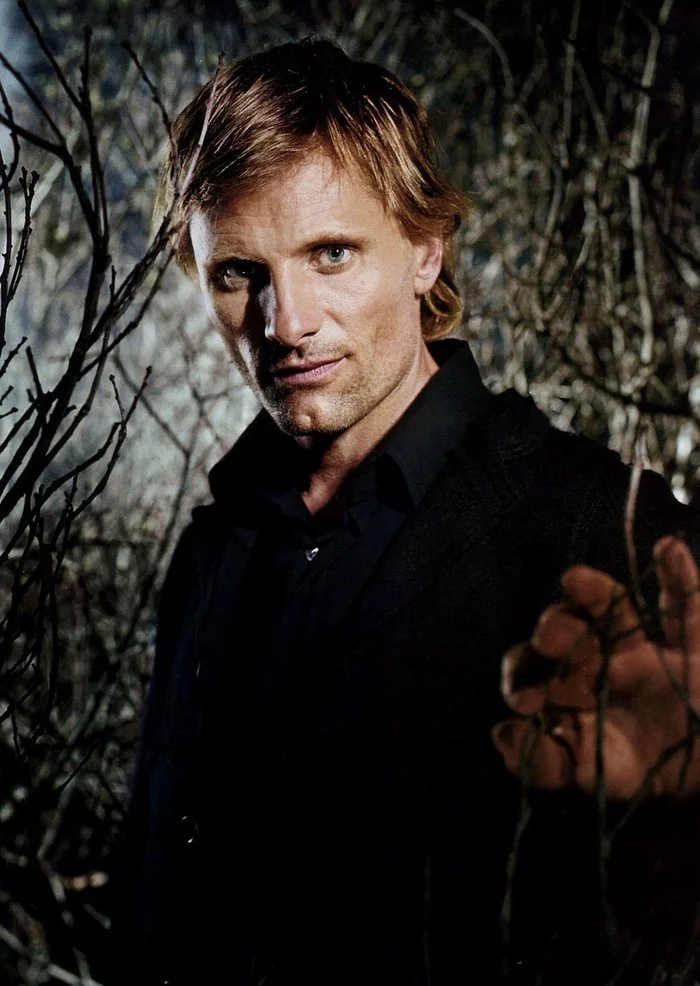 Viggo Mortensen. Another great actor from my top, who is perhaps best known for the role of the noble Aragorn in the film adaptation of "The Lord of the Rings". However, during his acting career, Mortensen managed to play notorious villains and bandits, and he always very clearly got used to each role.
Best projects: "The Lord of the Rings" (film series), "The Road" (2009), "Captain Fantastic" (2016)
16th place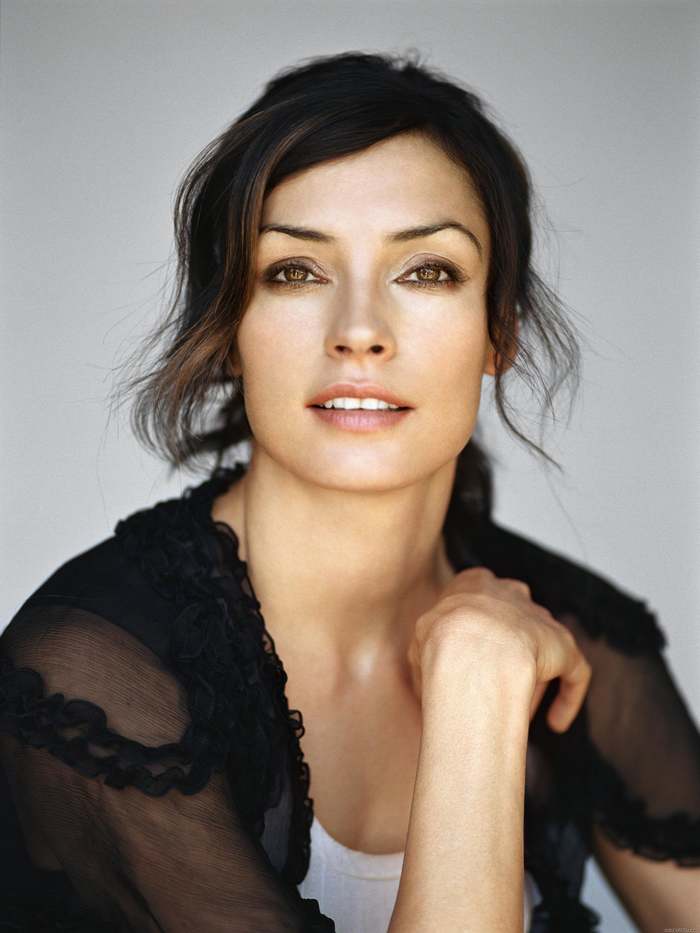 Famke Janssen. Dutch actress who has gained worldwide popularity. And although in recent years the films starring Famke have not shone with success, the actress continues to be a very popular and recognizable person.
Best Projects: X-Men (Film Series), James Bond: Golden Eye (1995), 100 Feet (2008)
15th place
Johnny Depp. A legendary personality in the world of cinema. Recently, the actor has been experiencing a real black streak in life, but this does not prevent him from remaining popular. One of the most beloved actors of Tim Burton, thanks to which Depp can be seen in many of Burton's films in the role of an extraordinary personality out of this world.
Best Projects: Pirates of the Caribbean (film series), Sleepy Hollow (1999), Sweeney Todd, The Demon Barber of Fleet Street (2007)
14th place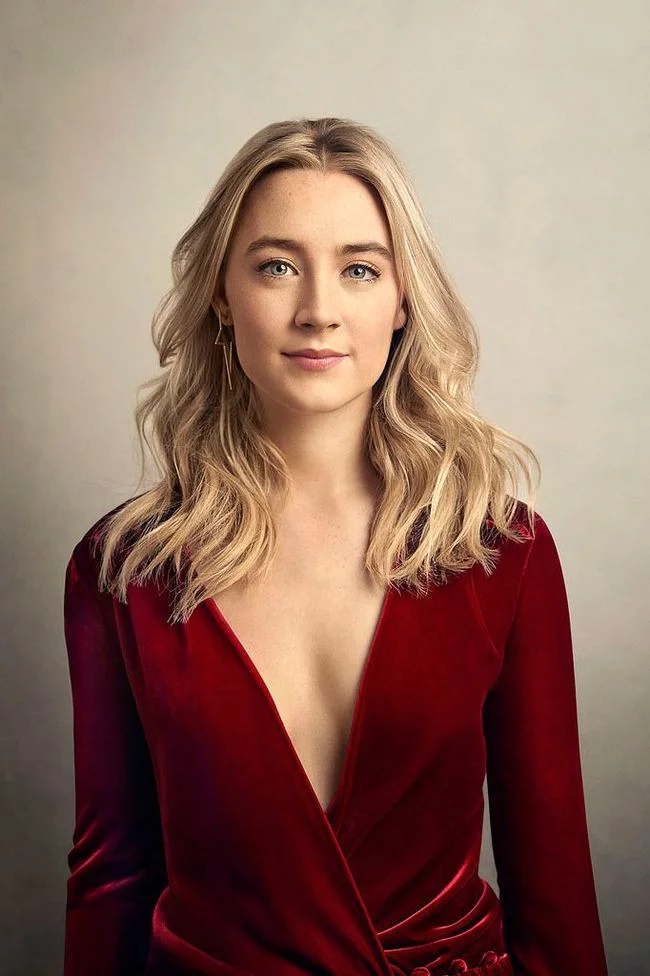 Saoirse Ronan. Irish and American actress who has managed to acquire a multi-million army of fans around the world. He plays mainly in rather interesting pictures, in which it is worth to use his brains.
Best projects: "Lovely Bones" (2009), "Byzantium" (2012), "Two Queens" (2018)
13th place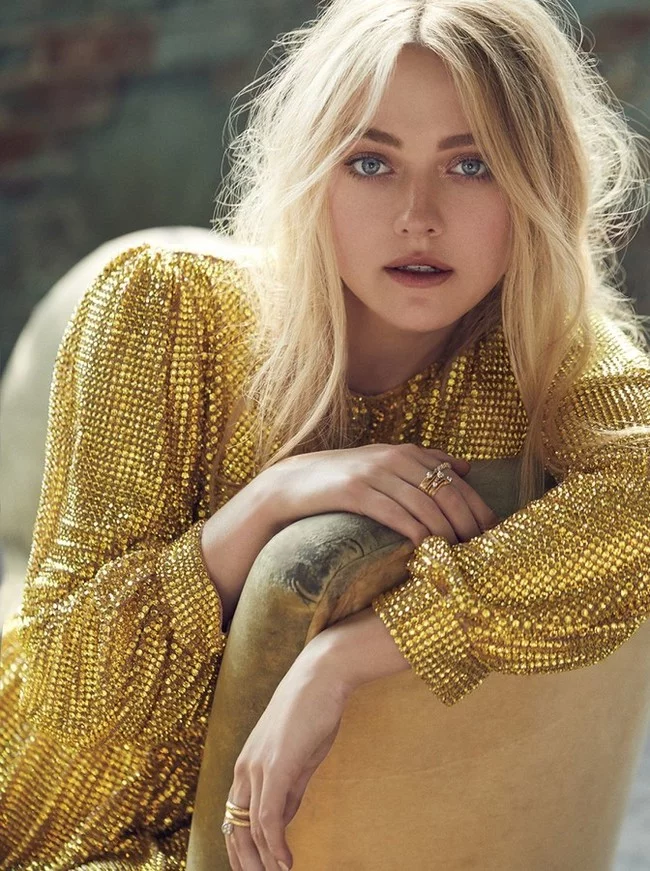 Dakota Fanning. A popular American actress, whose career began in deep childhood. When her sister El was born (whom I consider far from so talented, there was not even a place on the list), Dakota pretended to be pregnant, tucking a pillow under her dress. As a child, she began attending a theater studio, where they immediately noted the girl's talent, advising her parents to hire an agent. And the first notable role in the movie Dakota played in 2000 in the series "Ambulance".
Best projects: "War of the Worlds" (2005), "Underworld" (2016), "Please Get Ready" (2017)
12th place
Natalie Portman. A wonderful actress, skillfully transforming into various images.
Best Projects: Star Wars (initial episode trilogy), V for Vendetta (2005), Black Swan (2010)
11th place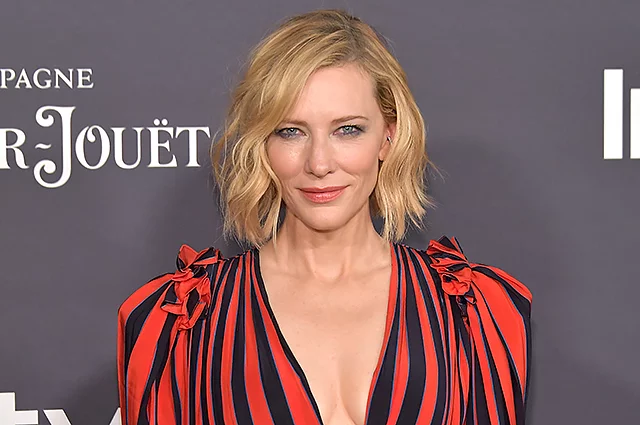 Cate Blanchett. A truly refined and sophisticated actress who can decorate any movie with her presence.
Best projects: "The Lord of the Rings" (trilogy), "Golden Age" (2007), "Robin Hood" (2010)
10th place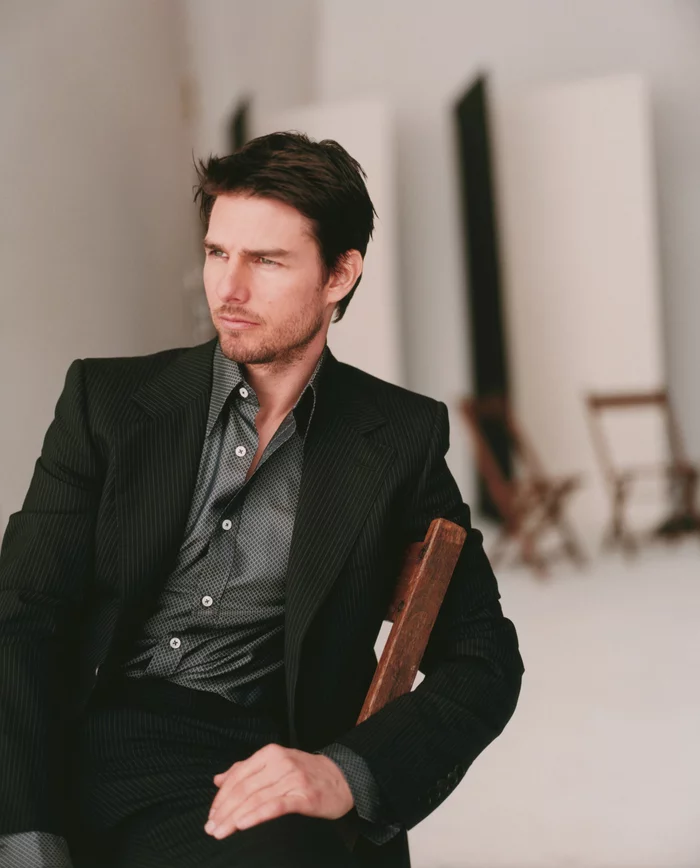 Tom Cruise. Great actor, a kind of American answer to Jackie Chan, because this actor is also famous for the fact that he strives to perform almost all of his stunts on his own. Because of which, Cruz also repeatedly received various injuries, but still not in the same amount as Jackie Chan.
Best projects: "Interview with the Vampire" (1994), "The Last Samurai" (2003), "War of the Worlds" (2005)
9th place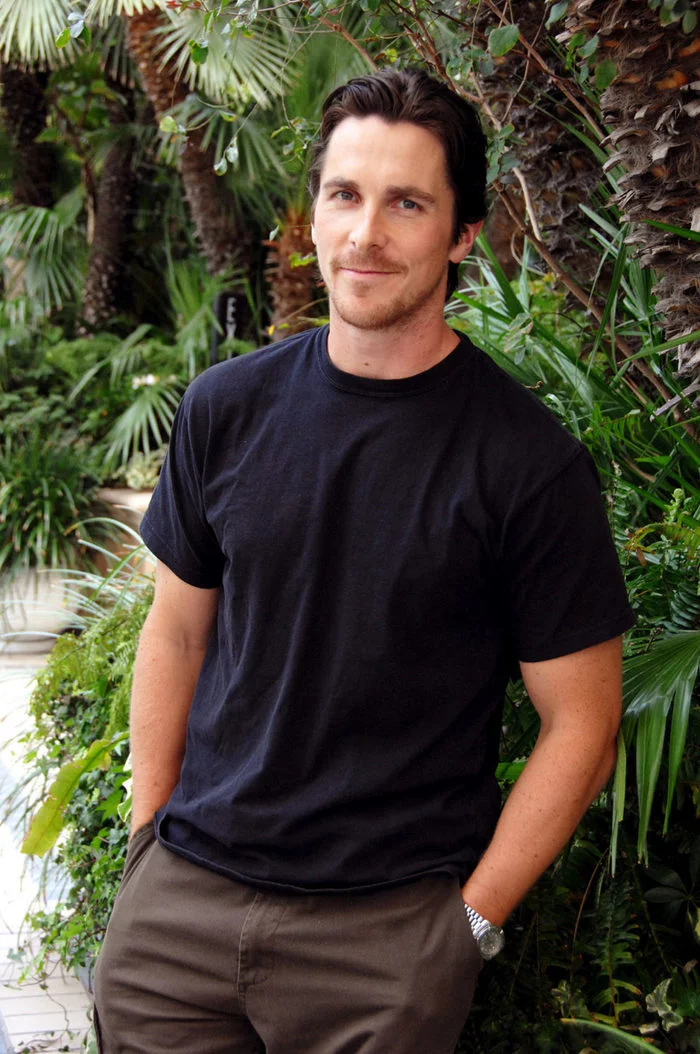 Christian Bale. A real dedicated actor who, for the sake of reincarnation and getting into the image, repeatedly dropped and gained weight, which even negatively affected his health.
Best projects: "Batman" (trilogy), "Equilibrium" (2002), "Foes" (2017)
8th place
James McAvoy. An actor who once underwent major changes in his life, but having withstood all the blows of fate was able to return to the podium. Now he is actively acting in films, and he does it very successfully.
Best projects: "Wanted" (2008), "Split" and "Glass" (2017, 2019), "X-Men" (film series)
7th place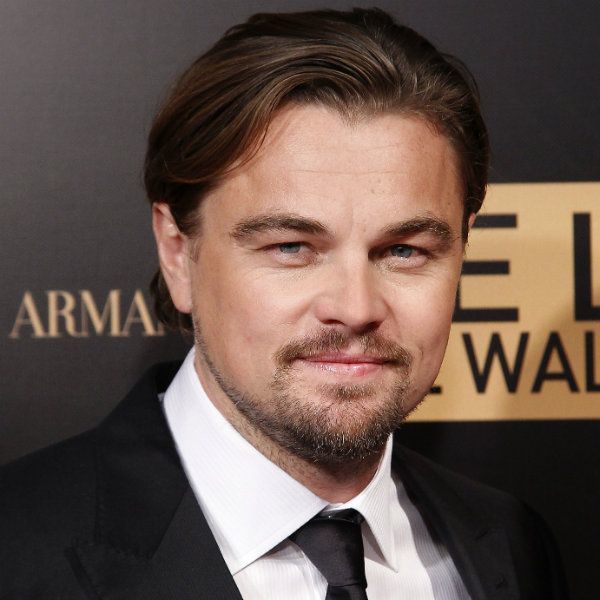 Leonardo DiCaprio. An actor who needs no introduction. On account of his many great roles, in which he was extremely convincing.
Best Projects: Gangs of New York (2002), Isle of the Damned (2010), Survivor (2015)
6th place
Anya Taylor-Joy. A great actress who became a discovery for many after the release of the series "Queen's Move" (personally, I have been following her creative career since the release of "Split", because it was then that I was hooked by her game).
Best projects: "Split" and "Glass" (2017, 2019), "Thoroughbreds" (2017), "Queen's Move" (2020)
5th place
Angelina Jolie. The actress, who in her youth was particularly scandalous, and her personal life was the subject of media discussion. But despite this, she managed to become one of the most recognizable actresses, and now she is still a director and UN Goodwill Ambassador.
Best Projects: Lara Croft (dilogy), Taking Lives (2004), Substitution (2008)
4th place
Hugh Jackman. Australian actor who has achieved incredible popularity thanks in large part to his role as Wolverine in the X-Men film series. The actor is quite talented and has performed on Broadway several times.
Best Projects: "X-Men" (a series of films, including Logan), "Fountain" (2006), "Les Miserables" (2012)
3rd place
Jennifer Lawrence. The top three, in my subjective opinion, includes Jennifer Lawrence, a star who quickly gained popularity.
Best projects: The Hunger Games (trilogy), Serena (2014), Mom! (2017)
2nd place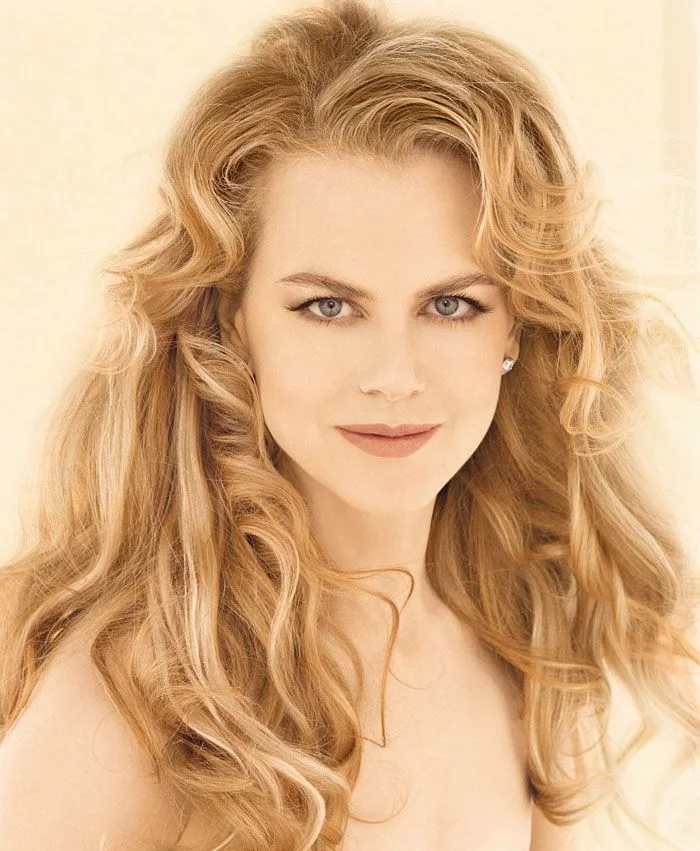 Nicole Kidman. An incomparable actress, capable of playing any role: from an insidious seducer and a prostitute to an exemplary wife. Nicole is an amazing actress who needs no special introductions.
Best Projects: Others (2001), Dogville (2003), Before I Sleep (2014)
1st place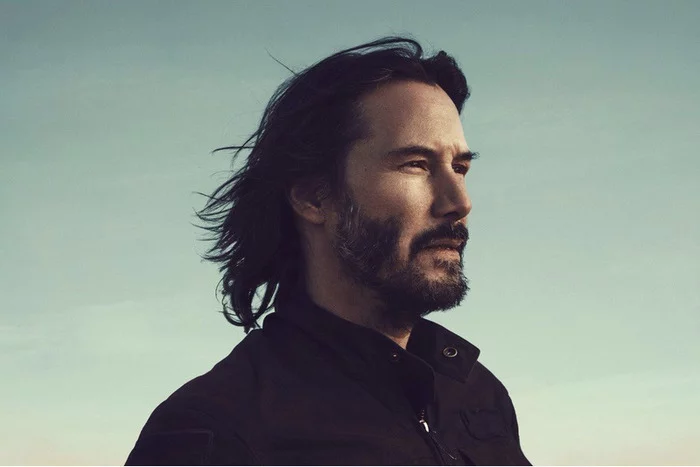 Keanu Reeves. An amazing actor and just a good person. Keanu's kindness is legendary in Hollywood and beyond. Despite all his fortune and success, one can safely say that fame did not spoil this man.
Best projects: "The Matrix" (series of films), "Constantine: Lord of Darkness" (2005), "47 Ronin" (2013)